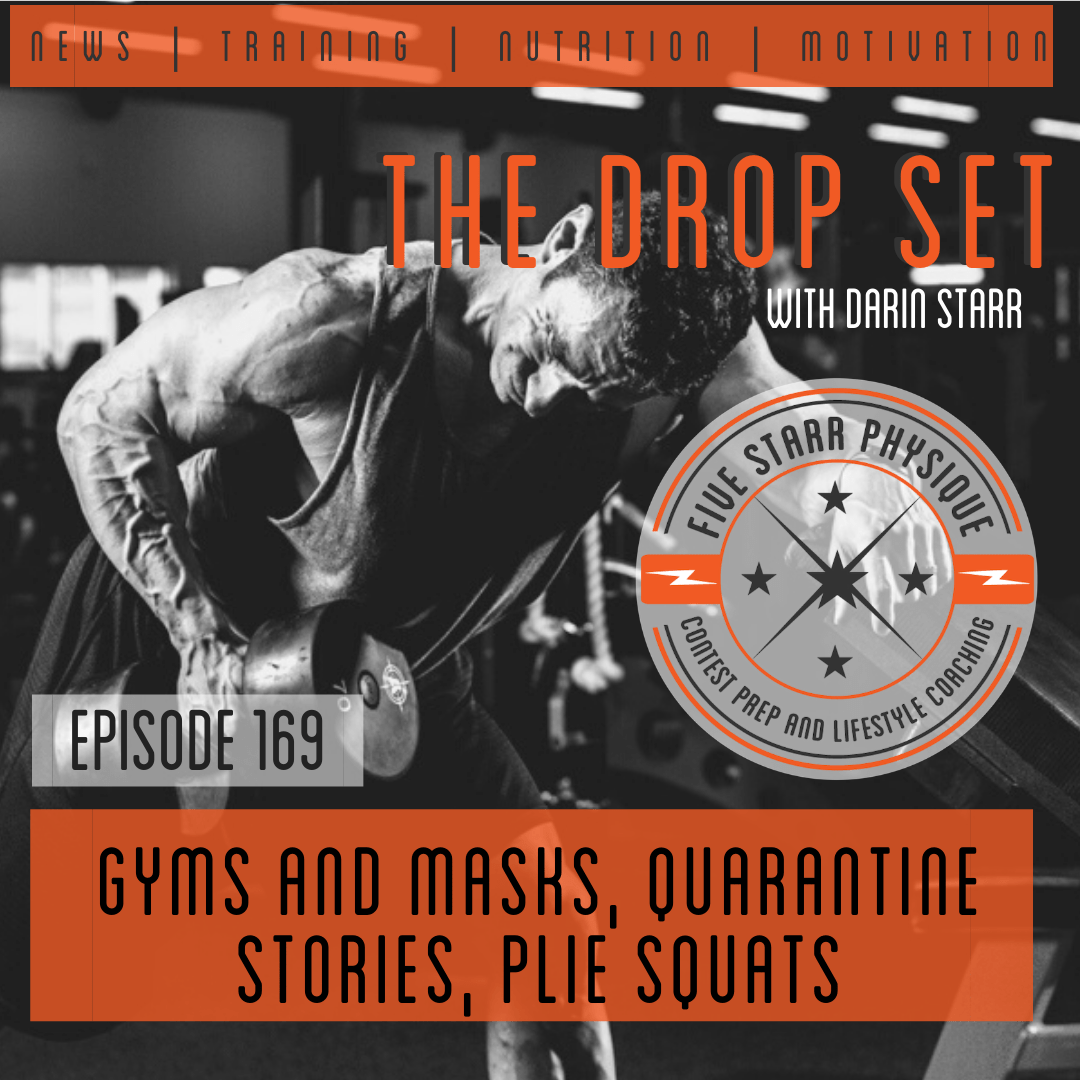 The Drop Set – Episode 169
0:00 – A big announcement, a rant, and more – we're coming in hot! Except for the first 3 minutes where I futz with my audio settings because it's a new computer and nothing is quite right!
20:45 – Katie (ID) – let's talk plie squats!
29:08 – Drew (WA) calling in with a quarantine report and a positive perspective!
37:15 – Katie (ID) again sharing her quarantine story – another positive take!